The 1980's had some amazing, classic comedies. They seemed to have more of a plot and storyline than comedies today, mixing in some heartfelt emotions and morals. You have to watch an 80's comedy in its full glory R rating unedited. The edited TBS or TNT version is always going to butcher some of the top scenes.
The honorable mentions would be 48 Hours, which I consider more of an action movie and then Three Amigos!, Fletch, Spies Like Us, Stir Crazy, Brewster's Millions, History of the World, Porky's, Police Academy, Mr. Mom, I'm Gonna Get You Sucka and Beetle Juice.
20. Uncle Buck (1987)
19. Beverly Hills Cop (1984)
18. Ghostbusters (1984)
17. Coming to America (1988)
16. UHF (1989)
15. Major League (1989)
14. National Lampoon's Vacation (1983)
13. Spaceballs (1987)
12. This is Spinal Tap (1984)
11. A Fish Called Wanda (1988)
10. Stripes (1981)
9. Back to School (1986)
8. The Naked Gun (1988)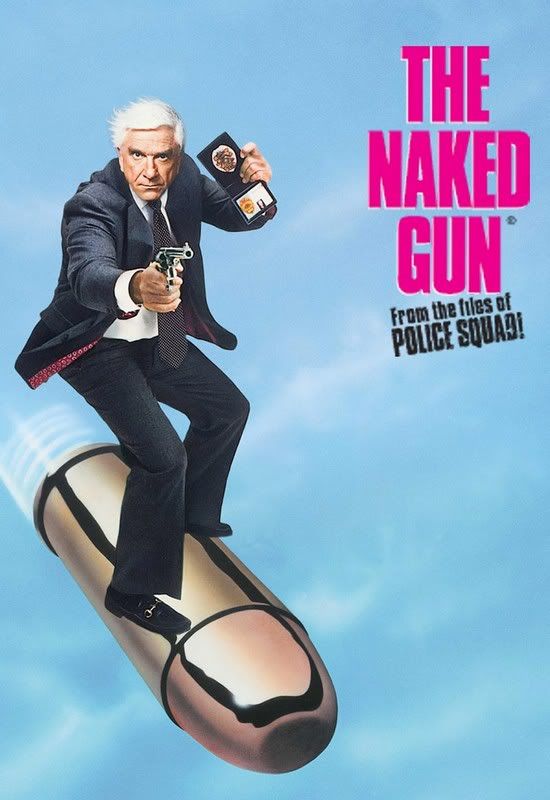 7. Planes, Trains and Automobiles (1987)
6. Pee Wee's Big Adventure (1985)- The quirky and lovable Pee Wee has a bike envied by many, and unfortunately the rich Francis steals it. Pee Wee next embarks on a cross country trek meeting plenty of odd characters along the way.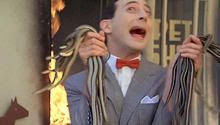 5. Revenge of the Nerds (1984)- When nerds gets booted from their dorm and sent to live at the school gym, they decide to band together and start a fraternity. The nerds eventually rise up against persecution from the jocks, beating them at their own game.
4. Airplane! (1980)- One of the most quoted comedy movies many memorable lines. After the crew of an airplane falls ill, the only person who can save them is an ex-pilot too afraid to fly.
3. Blues Brothers (1980)- Jake and Elwood Blues, played by John Belushi and Dan Aykroyd respectively, drive through the city of Chicago on a mission from God to save an orphanage.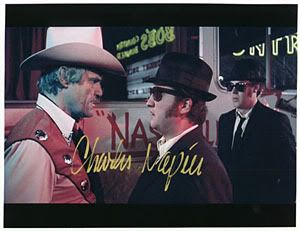 2. Trading Places (1983)- Eddie Murphy and Dan Aykroyd played Billy Ray Valentine and Louis Winthorpe respectively in this role reversal comedic gem. A couple old codgers, Ameche and Bellamy, make a bet on whether or not they can turn a homeless con artist from a petty thief to a proper wealthy businessman and the opposite to a prim and proper wealthy young gentleman. Jamie Lee Curtis, Don Ameche, Ralph Bellamy, Denholm Elliot and Paul Gleason starred.
1. Caddyshack (1980)- The best sports comedy of all-time features some of the best performances by Bill Murray, Rodney Dangerfield and Chevy Chase. Ted Knight played the bad guy in Judge Smails, the perfect foil for Al Czervik, played brilliantly by Dangerfield who railed off one-liners to perfection.